[ad_1]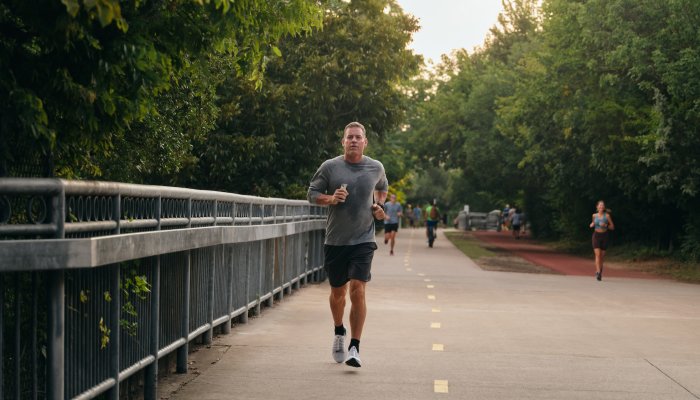 "I believe there are times and moments in life that should be celebrated. For me, I typically celebrate with a beer. So when I had the chance to team up with my now co-founders and create a beer, I wanted to see if there was a way to create something a bit better for you and complementary to my lifestyle—and that's how EIGHT came to be.
"We partnered with the food science department at Oregon State University and developed it with them. What's different about EIGHT, compared to other beers is we have no adjuncts and no fillers—no corn, rice syrup, or added sugar. It's made with 100% organic grains—and I don't think we sacrificed taste, either.
"I refer to our target consumer as 'early risers,' which is a term for people who wake up with a passion and purpose to do their best. Those are the people who have always inspired me in my life, and that's who this beer is for."
EIGHT cans will arrive in retail locations across the state beginning in March, in six-packs, 12-packs, and 19.2-oz single-serve cans. You can catch Aikman broadcasting live at the Super Bowl on February 13.
[ad_2]